Miriam Carpenter is an artist and designer in New Hope, PA. She began her career by designing furniture alongside Mira Nakashima after graduating from the Rhode Island School of Design in 2006. In 2013, her work was exhibited in "An Evolving Legacy" which featured collaborations by Mira and Miriam at the Moderne Gallery in Philadelphia, PA.In 2014, she was awarded a Windgate ITE Residency sponsored by the Center for Art in Wood. The year following, she lived, worked, and studied with furniture makers, sculptors, scholars, and environmental stewards in Australia, Tasmania, and New Zealand.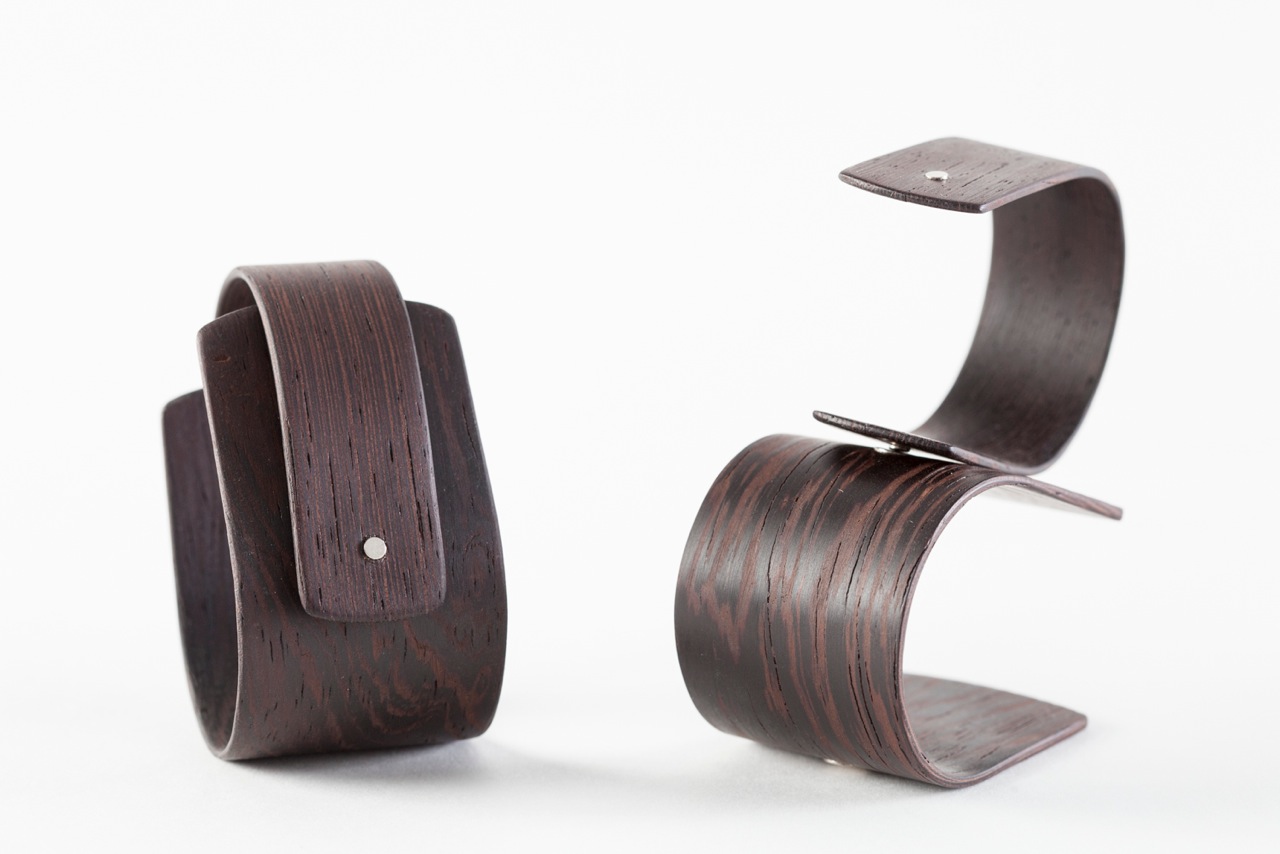 Upon her return to the United States, Miriam's work was presented in a solo exhibit on, "Physical Poems of Romance," at Messiah College. She has had the honor of teaching at Penland School of Craft, Center for Furniture Craftsmanship, Messiah College, and in joining with talented artists at Echo Lake Collaboration in Bucks County, PA, Emma International Collaboration in Saskatchewan, Canada, and CollaboraioNZ in Whangarei, NZ.
Miriam's work has been exhibited most notably at the Wharton Esherick Museum, Moderne Gallery, Philadelphia International Airport, SOFA, Center for Art in Wood, Wayne Art Center, and Saskatchewan Craft Council.
Miriam is The Raymond Farm Center for Living Arts & Design's first Artist in Residence.
"Each piece of wood has its own story – reflections of moments specific to place and time within the architecture of a species. Each tree has its own experience and characteristics uniquely formed by its geographical location, the effects of the seasons, wind, rain, and what grew beside it. The history of each year is physically recorded in each ring slowly reacting to external and internal stresses after it has died and been cut into lumber. Reading this story in the grain is just as exciting to me as transforming it into an artifact. The more time I spend with each piece of wood, the deeper my understanding grows. Respecting its capacity and understanding its potential, I can be more thoughtful in how I bring the piece to completion."